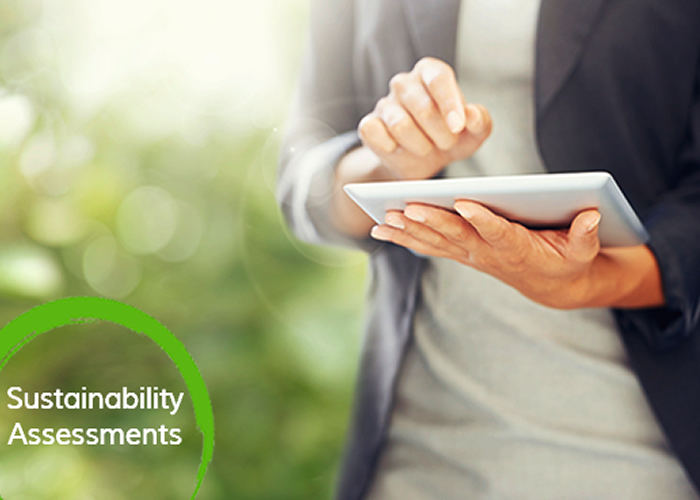 We help companies understand better the changing context within which they operate. Company looking to evaluate its current sustainability efforts, a baseline assessment is a critical starting point.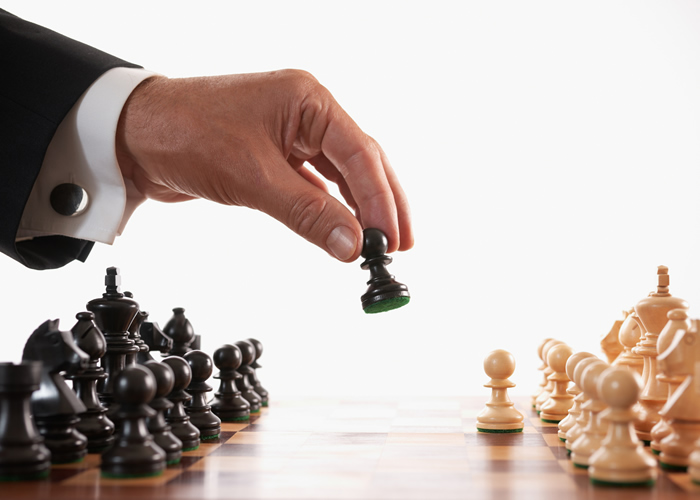 A sustainability strategy is truly effective only when it's in clear alignment with your overall corporate goals and vision. We work with companies to set direction, design, & implement a sustainability strategy that drives & benefit business.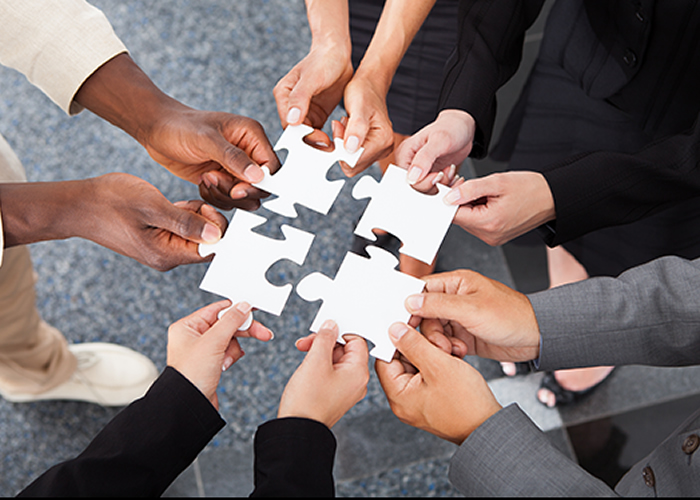 CENGSSUD has unique implementation interventions to help companies achieve internal buy-in for sustainability ambitions and build accountability for performance, from leadership to the base.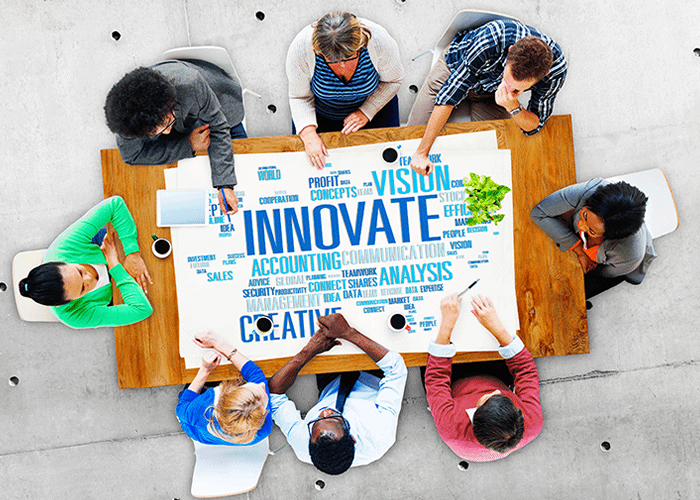 Engagement is the most powerful tool in driving business value through sustainability. CENGSSUD specializes in solutions and training that invite strategic input and increase commitment from team members, employees and other stakeholders.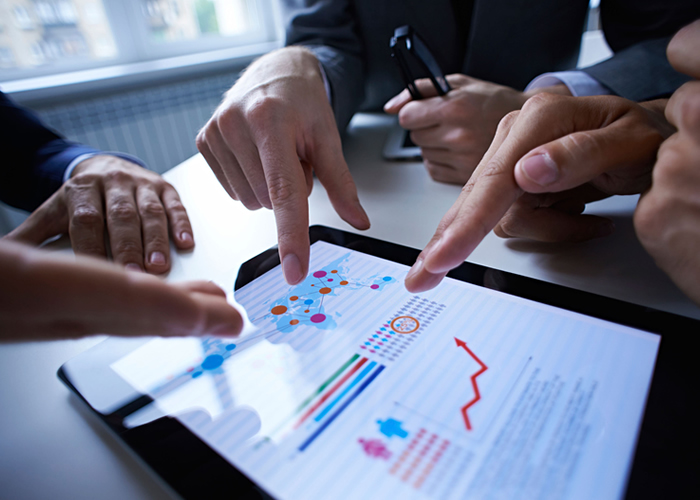 Reporting sustainability performance is a valuable management tool for communicating your social & environmental performance to customers, suppliers, employees and investors.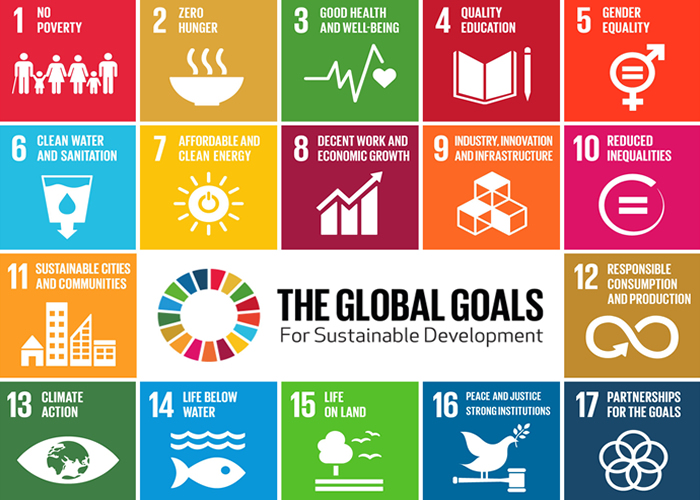 We work with companies to assess their alignment with the Global Goals and develop strategic responses to maximise their impact through partnerships.
Corporate Sustainability Masterclass
Corporate Sustainability will help companies to create competitive advantage and shareholders value, work more effectively, reduce costs, maximize profit, conserve resources, mitigate environmental harm, build customers loyalty, building investors' confidence, attract millennia employees' thereby increasing productivity etc.
Sustainability Reporting Training
Whether you are thinking about preparing your first report, or you're a seasoned sustainability specialist, you can learn new knowledge and skills with the GRI Support Suite. Participants will gain in-depth knowledge of the GRI Guidelines and the five phases of the GRI sustainability reporting process.
"Companies that do business responsibly and find opportunities to innovate around the SDGs will be
the market leaders of tomorrow." – Lise Kingo,
We have the United Nations Global Compact Participating Status

Our organisation works in full alliance with the UNGC's mandate and promote sustainability holistically. The UN Global Compact is a United Nations initiative in which businesses demonstrate responsible and creative leadership and voluntarily participate in efforts to establish a worldwide framework that enables them to act as good corporate citizens and achieve sustainable growth.
Smart planning and execution around change
We take a broader, more holistic view of all of the factors that influence the desired changes, and help clients develop and execute the strategies and processes needed to implement these changes and ensure lasting results.
The Value of Sustainability